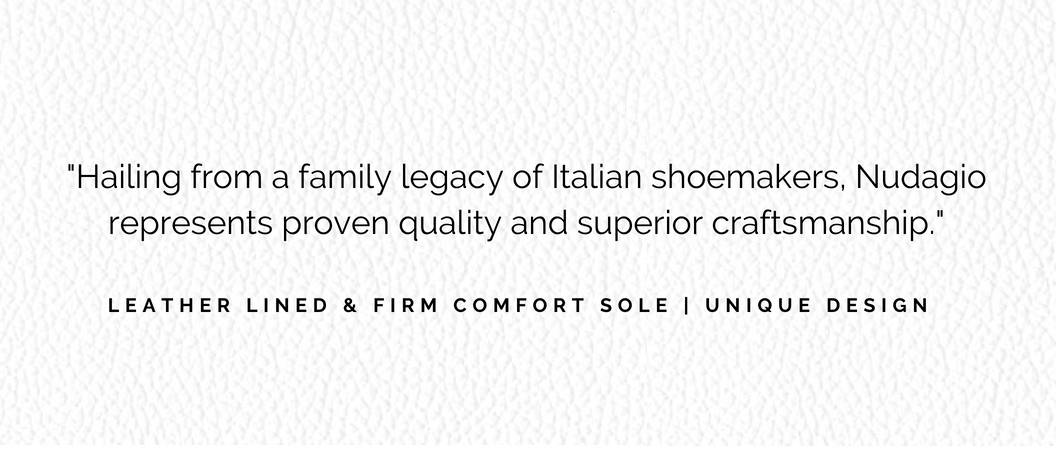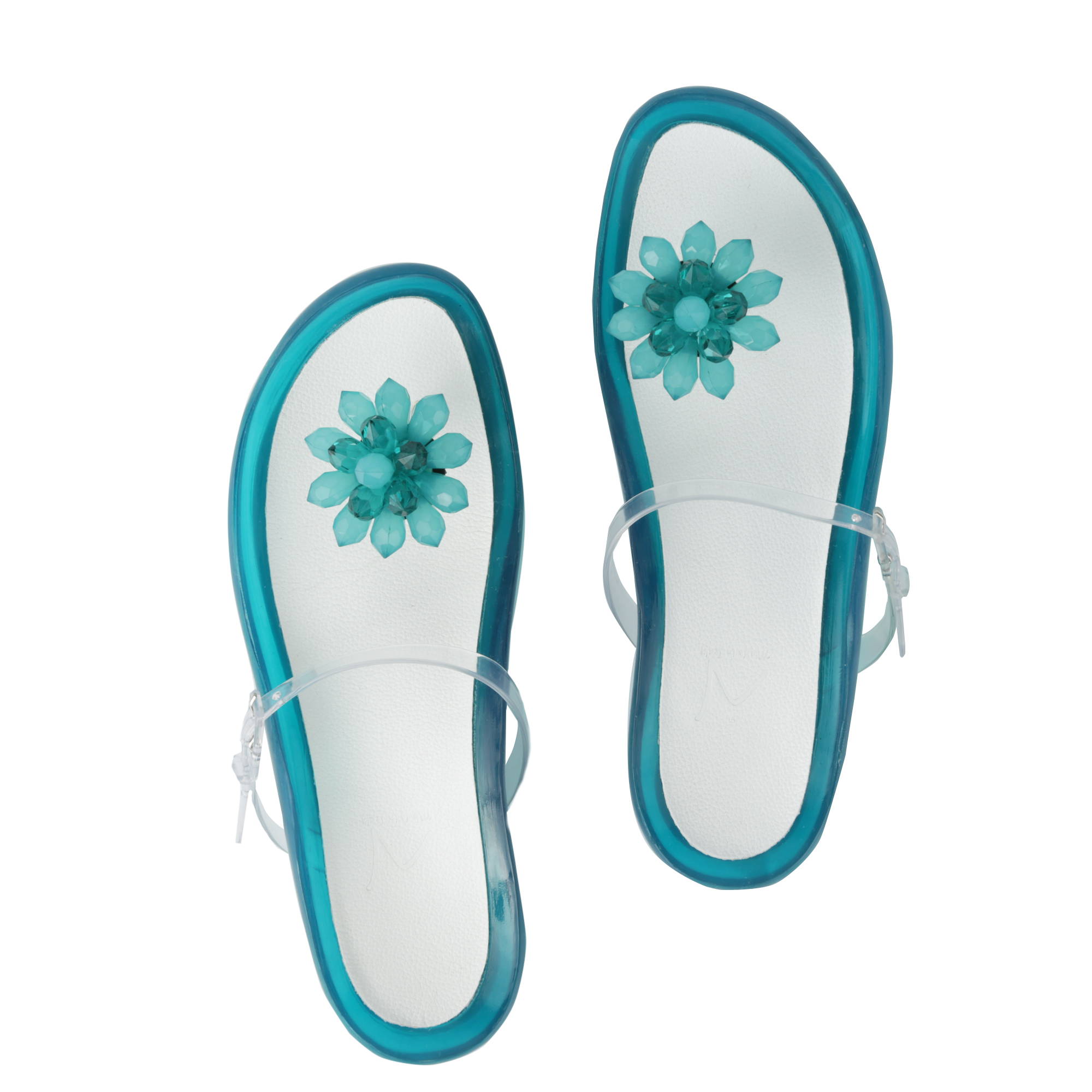 The hand crafted creative sandal is centered on versatility to renew itself through the simple process of changing the jewels adorning it. It is our mission to provide a gorgeous sandal that can be changed to be worn again and again at any occasion.
The Nudagio brand exudes, in the personality of its design, underlining through the final product, the fusion of fashion, craftsmanship and innovation. Nudagio is the perfect sandal to express yourself at the beach, at brunch, at date night, or for everyday style.

Nudagio sandals are made with natural Italian leather and a firm rubber composition sole. They even have an arch supportive footbed designed for comfort and style. Interchange the accessories for easily updated looks!
Arch Supportive
Natural Leather Footbed
Adjustable Footstrap
Firm Rubber Sole
Four Unique Sandal Colors
Twenty Accessories to Choose From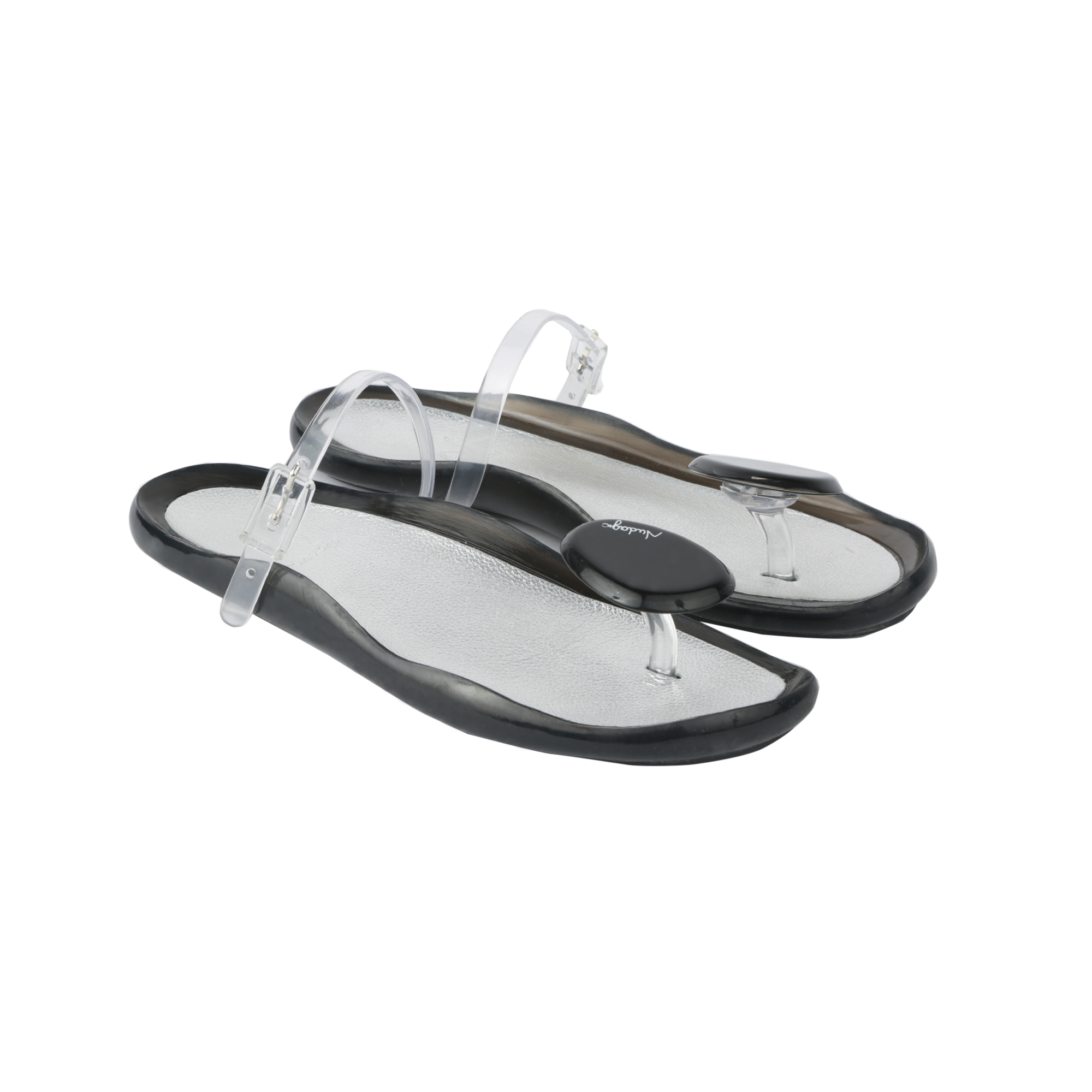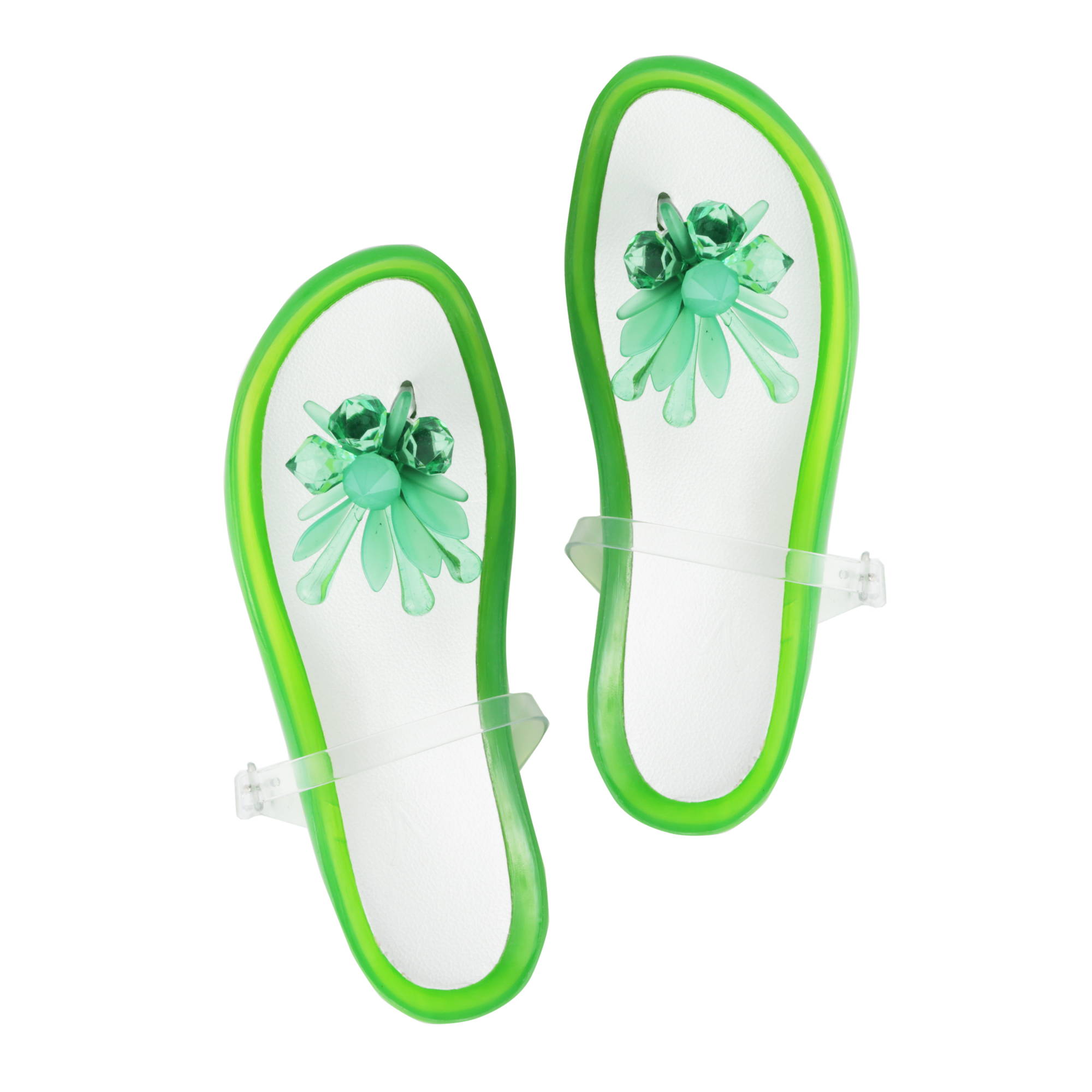 .
At Nudagio, we're not big on trends.
We want you to wear our pieces for years, even decades, to come. That's why we source the finest materials and factories for our timeless products.

We have (happily) wear tested this sandal throughout Europe and the U.S and we stand by our superior quality.
FREQUENTLY ASKED QUESTIONS
We suggest going down a size in the sandals especially if you have a narrow foot. The top strap is completely adjustable for a comfortable fit.

Are the sandals comfortable?

Yes! The sandals are designed to support your feet. They have inbuilt of arch support and a firm rubber sole. They are also lined with a soft natural leather to keep your feet cool.

Where do your products come from?

We only source all of our products from a family manufacturer in Italy. The accessories are hand crafted within the same factory.

What about shipping and delivery?

Our fulfillment partner fulfills orders within 2 business days (Mon-Fri), a timeline which does not include Weekends or Holidays. Please remember that the delivery of your order is the responsibility of the shipping carrier (USPS, Fedex, DHL).